Conference Announcement
Rocscience is delighted to announce an upcoming conference – Rocscience Africa Conference 2022 – to be held from August 2-3, 2022, in Accra, Ghana. The primary objective of the Rocscience Africa Conference is to bring together geotechnical professionals (both in Africa and in the diaspora) to meet and exchange ideas on important issues and developments in geotechnical engineering, particularly modelling and application. The conference will offer the chance to present ideas and develop strong networks and bonds, creating an environment that fosters new perspectives. The interactions will help attendees delve deeper into critical topics facing today's geotechnical industry.
Africa has had a rich history of contributions to geotechnical engineering, particularly rock mechanics. Given the energetic, creative cadre of professionals worldwide, we hope that the conference will strengthen Africa's traditions in innovative geotechnical engineering.
The Rocscience Africa Conference will be hybrid – it will combine in-person interactions with online participation.

We eagerly look forward to your participation in the conference.
Dr. Reginald E. Hammah
Technical Chair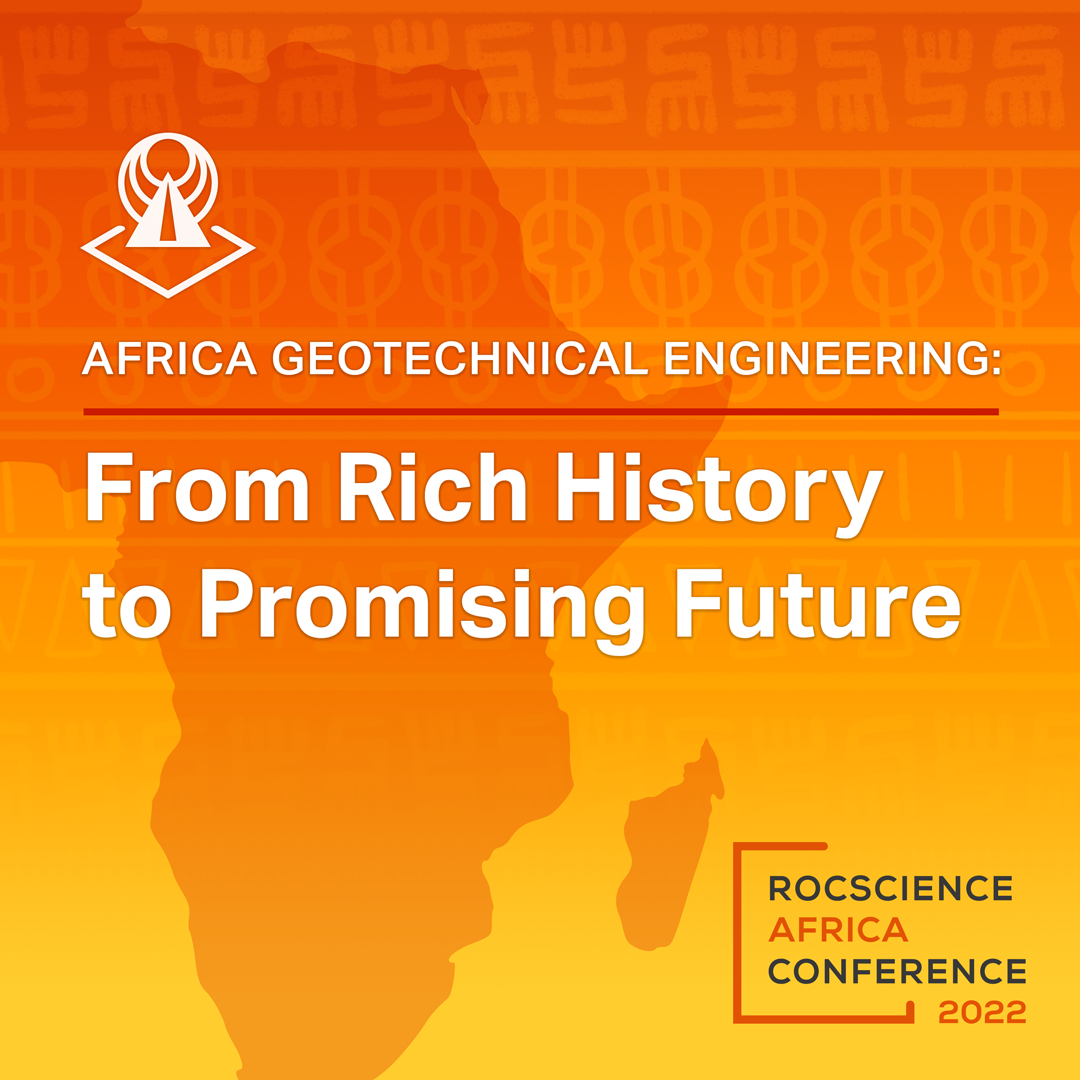 Access to the Conference
The Rocscience Africa Conference will be hybrid – it will combine in-person interactions with online participation.
In-person venue:
Movenpick Ambassador Hotel
Independence Avenue Ridge, Pmb Ct 343, Accra, Ghana

If you are going to participate online, do keep an eye out on this space for event login details.
Conference Events
Keynote Speeches
Paper Presentations
Networking Sessions
The tentative conference schedule will be released on May 30th, 2022
Paper Presentations
Geotechnical professionals from all over Africa will be presenting technical papers authored by them, on themes, including:
Numerical modelling of tailings dams
Underground mining in challenging environments
Open-pit slope stability
In situ stress measurements
Settlement and foundation engineering
Soil-structure interactions
Artificial intelligence and virtual reality technologies in geotechnical engineering
Probabilistic analysis of geotechnical structures and excavations
Advancements in three-dimensional geotechnical analysis – limit equilibrium and numerical methods
Analysis of static and dynamic liquefaction
Modelling of blocky rock masses with discrete fracture networks
Modelling of support systems for mining and civil excavations
Hydrogeological modelling for geotechnical analysis
Calibration of numerical models using measured excavation responses
Case studies of practical geotechnical analysis
All the technical papers will be published on the Rocscience website.
Paper Submission Form
To submit your technical paper by May 31st, 2022, please use the form below. Technical Papers will be peer-reviewed and will be published on the Rocscience website.
Registration


Early Bird (until May 31st, 2022) : USD $200.
Regular (from June 1st, 2022): USD $250

| | Conference | Purchase Tickets |
| --- | --- | --- |
| Conference | $200.00 | |
All listed prices in USD and exlude taxes.
Keynote Speakers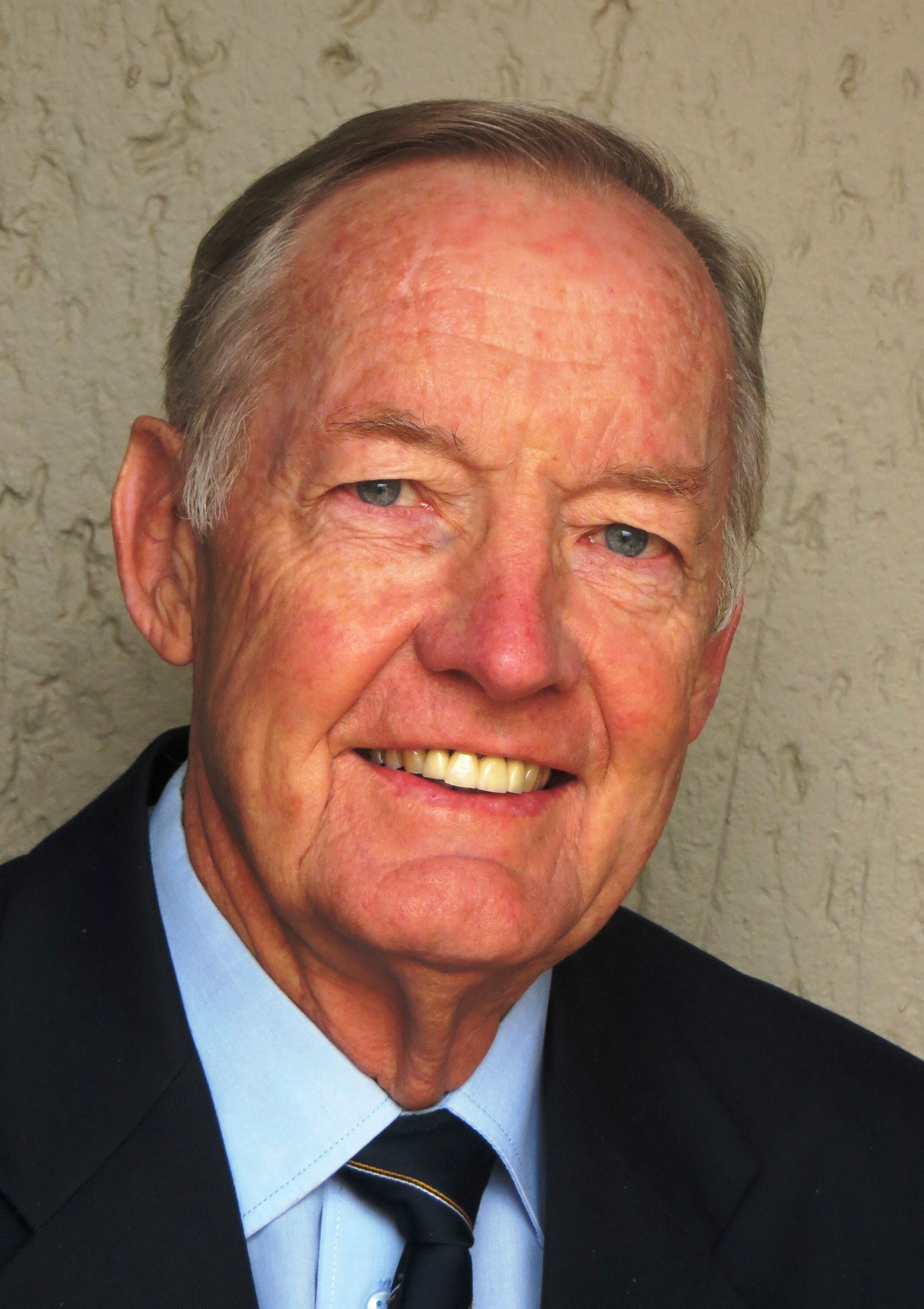 Thomas Stacey
University of Witwatersrand
Topic
Rock engineering contributions from Africa, and important considerations in rock engineering practice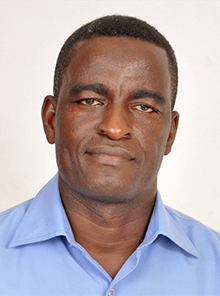 John Isaac Kwofie
SRK Consulting
Topic
Foundation Failure in Open Pit Slopes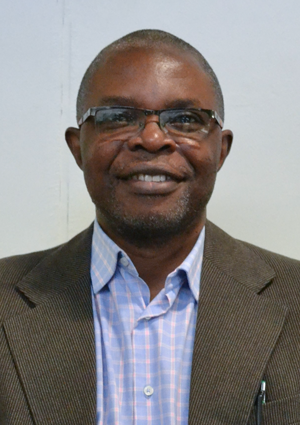 Denis Kalumba
University of Cape Town
Topic
Landfill Liner Interface Shear Resistance Testing - The Southern Africa Experience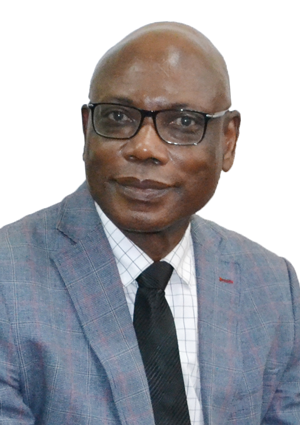 Fidelis T. Suorineni
Nazabayev University
Topic
Rock Engineering Practice - Learning from the Past and Present to Drive the Future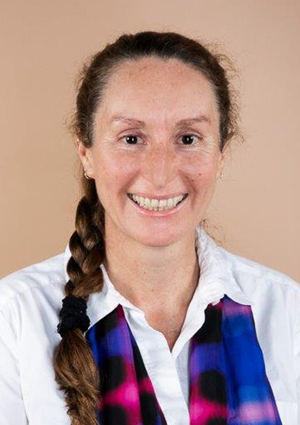 Jeanne Walls
Anglo American
Topic
Integration of Diverse African Skills and Technology for Advanced Global Rock Mechanics Solutions in Mining
Conference Chairs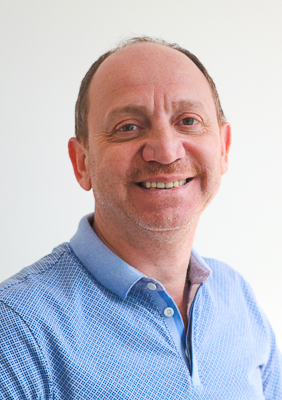 General Chair
Thamer Yacoub
CEO & President
Rocscience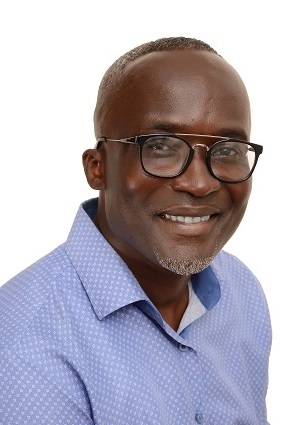 Technical Chair
Reginald Hammah
Director, Rocscience Africa
Rocscience Africa